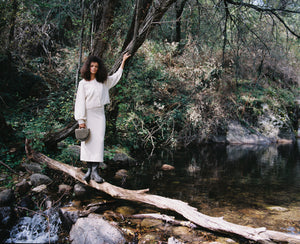 Nature in its purest form
"Bakari is much more than a brand. Bakari talks about you; what you like, what you respect and what you fight for."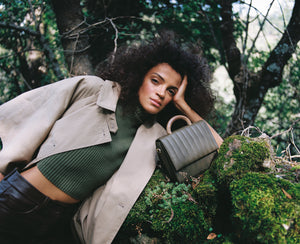 discover our
news
AW 2021
SALES!
Take the opportunity to find some of your favorite pieces at incredible prices in our section of sampler pieces and last units, They fly!
DISCOVER
At Bakari we produce by hand. Step by step, attending to every detail, making each piece a unique and special object. Delicacy that is transmitted with each stitch.
Descubre lo que opinan nuestros clientes